Family-Friendly, Family-Approved. Find Out How Dr. Mehner Can Transform Your Smile!
At McLoud Family Dentistry, we provide quality comprehensive treatments to give you not just a premium experience, but also to keep your long-term dental health intact -- all right here in McLoud.
Your smile is often the first thing people notice about you. It influences the way others perceive you and how they'll remember you. Not only that, but having healthy teeth and gums keeps the rest of your body healthy.
Are you ready to see how Dr. Mehner can transform your dental health?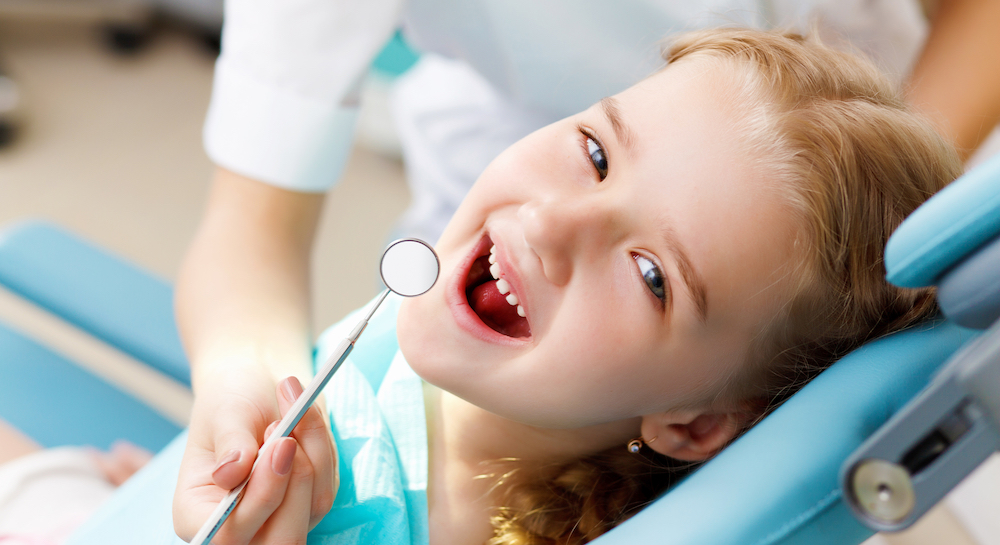 Dental Check-Ups & Teeth Cleaning
By scheduling an appointment with us every six months, we can make sure your teeth stay clean, plaque-free, and dazzlingly white! We'll catch any dental health concerns early and make sure you have a clean mouth, a pleasant visit, and a gorgeous smile.
We're also happy to see patients of all ages. Specialized pediatric dentists can make keeping your family's dental care organized more difficult than it needs to be. McLoud Family Dentistry can help the youngest and the oldest members of your family alike to keep your oral health in tip-top shape.
McLoud Family Dentistry is here to help you:
Comprehensive exam at every appointment
Oral Cancer examination
Gum disease evaluation
Tooth decay
Bite alignment
Fillings? Crowns & Bridges? Implants? McLoud Family Dentistry Has It All!
Not only can Dr. Mehner keep a steady eye on your oral health, but McLoud Family Dentistry can also handle whatever oral care procedures you need to keep you healthy -- everything from basic care to surgical intervention.
Come visit us in McLoud if you need help addressing:
Chips, cracks, or stains on your teeth
Root Canals
Metal-free crowns & bridges
Dental implants
Dentures & Partials
Restorative dentistry
Dr. Mehner Is Here For All Your Family Dentistry Needs
It can be difficult to find a dentist you trust, but McLoud Family Dentistry maintains a high standard of oral care that will keep you safe and relaxed, plus keep your smile bright. Our Family Dentistry program understands that strong families are built on happy foundations...
... so visit us in McLoud and start your bright new tomorrow today!